WHAT IS A BOUTIQUE HOTEL & WHY IT IS SO POPULAR?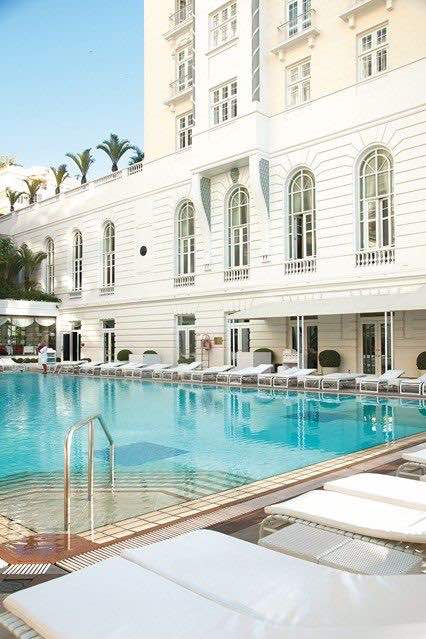 It is a lifestyle living and offers a highly personalize service, showcasing it's unique local setting and experience in locations around the world. It's usually luxurious and smaller in size thereby giving intimacy and a warm welcome into "someone's own home". Creative & distinctive architecture with stylish décor and possibly every room being unique, keeps the guests coming back to enjoy this wonderful experience.
AS AN INVESTMENT:
Boutique Hotels are tagged at prices averaging from USD 3Million to USD 200Million, so possibly anyone and everyone can be an investor. It ranges from properties with 10 bedrooms to 100 rooms and beyond. It is a great investment as besides owning a distinctive property and a 'HOME' you generate constant revenue and income on it. If you are not a Hotelier or in the Hospitality industry, VIP can assist as we work closely with several International Hotel Management groups, who are able to provide consultancy, build & design and managing of the hotel business and property.
LOCATIONS:
1. City Centre, near Tourist sites, Transport Hubs, Shopping & Entertainment Districts
2. Cultural & Heritage Sites
3. Seaside, Beach, Oceans, Lakes or Rivers
4. Mountain Retreats
5. Islands
6. Places of Festivals or International Events
7. Special or Unique sites for:
* Weddings & Honeymoon
* Spa & Wellness
* Medical & Recuperation
* Cooking & Baking Classes or Fine Dining
* Farms / Orchards / Vineyards
* Arts and Culture
THE LIST AND POSSIBILITIES ARE ENDLESS !
PROPERTY TYPE we are able to assist you towards an exciting business and investment:
1. Existing Boutique hotel, 4-star to 5-star.
2. Existing Hotel which can be refurbish into luxury boutique style concept.
3. Residential or Commercial properties with unique or special features and have potential to be converted into Luxury Boutique hotels subject to authorities approval & permit.
4. Lands at interesting sites for building luxury boutique hotels.